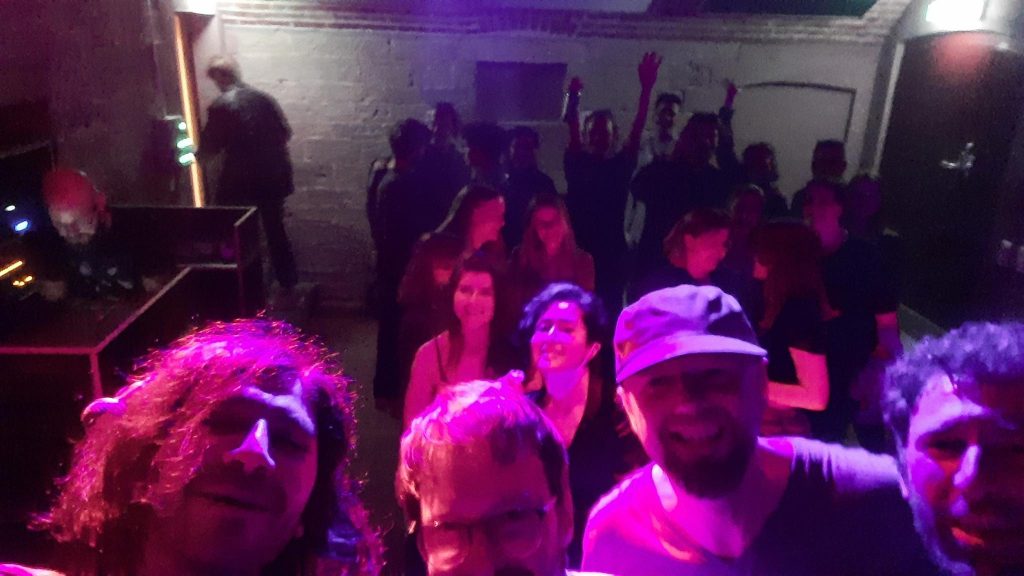 concerts… grmpf! long time ago… these days even soundchecking can be a highlight. watch the full-vid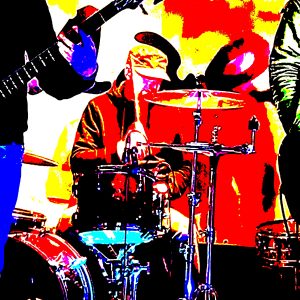 Hey… our next show will be in Warmbronn, 16/10/21… more info will be updated soon.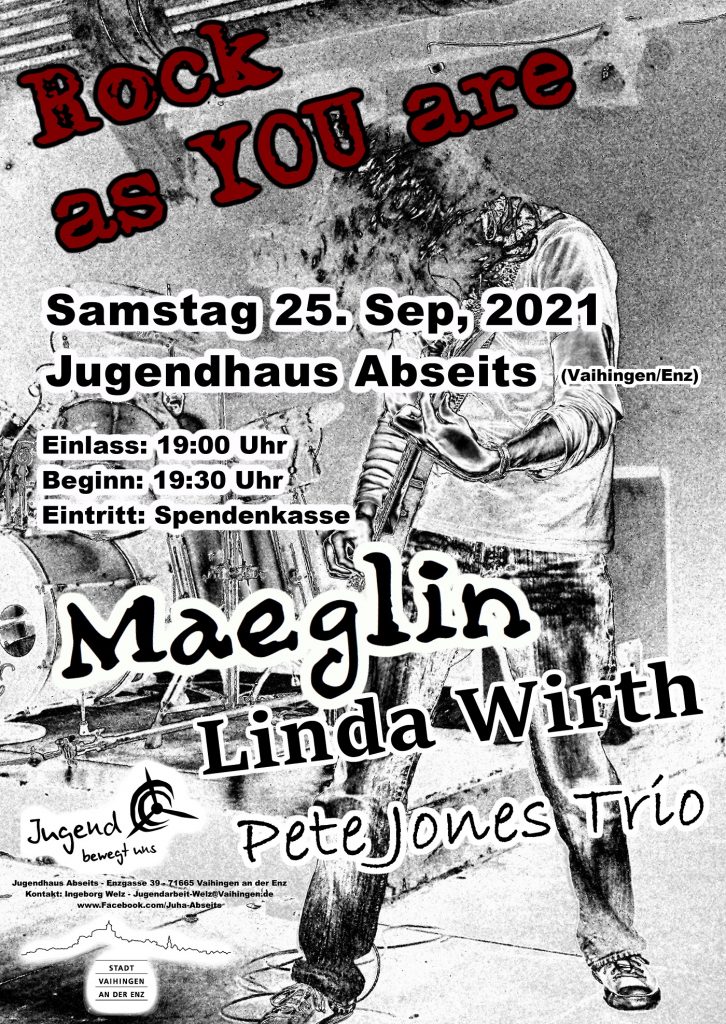 Oh, the next show is coming soon. 25th Sept. Jugendhaus Abseits, Vaihingen Enz. FREE ENTRY. Doors open at 19 h. Linda Wirth and Pete Jones join the line-up… Don't forget: 3G is obligatory (rapid test is OK)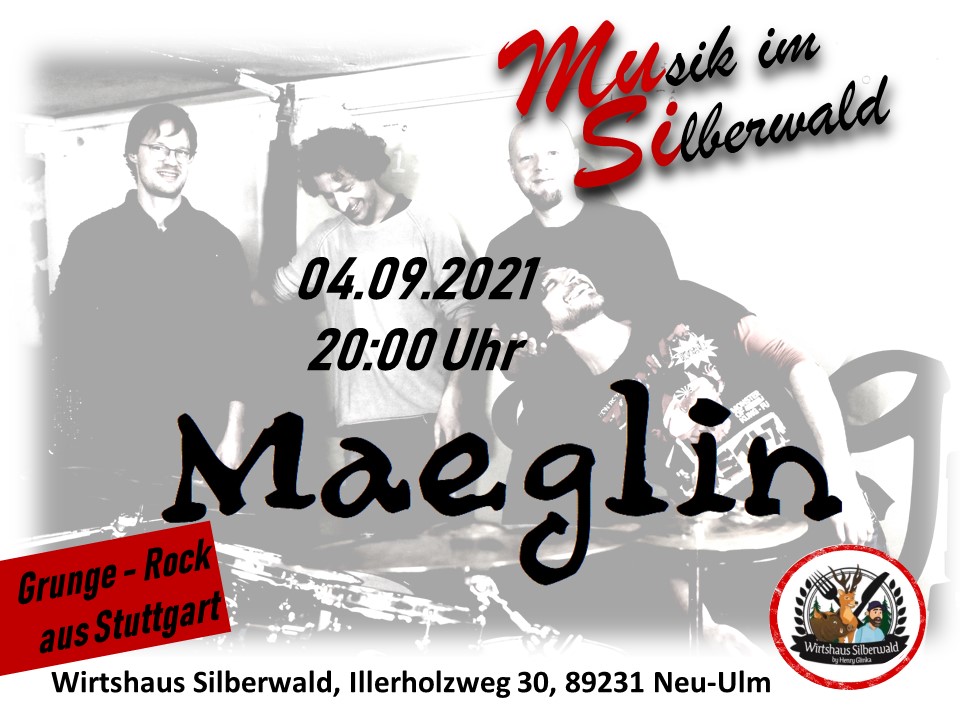 hey hey! next concert is coming soon. see you there? yeah yeah. a fabulous place to hang out and enjoy.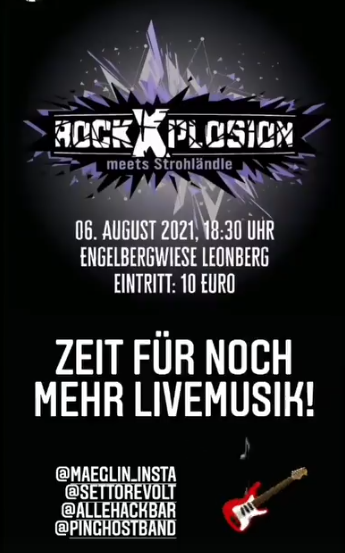 a few more days until our first show in 2021. we are playing the opener at Strohländle, followed by a lot more crazy bands. tickets here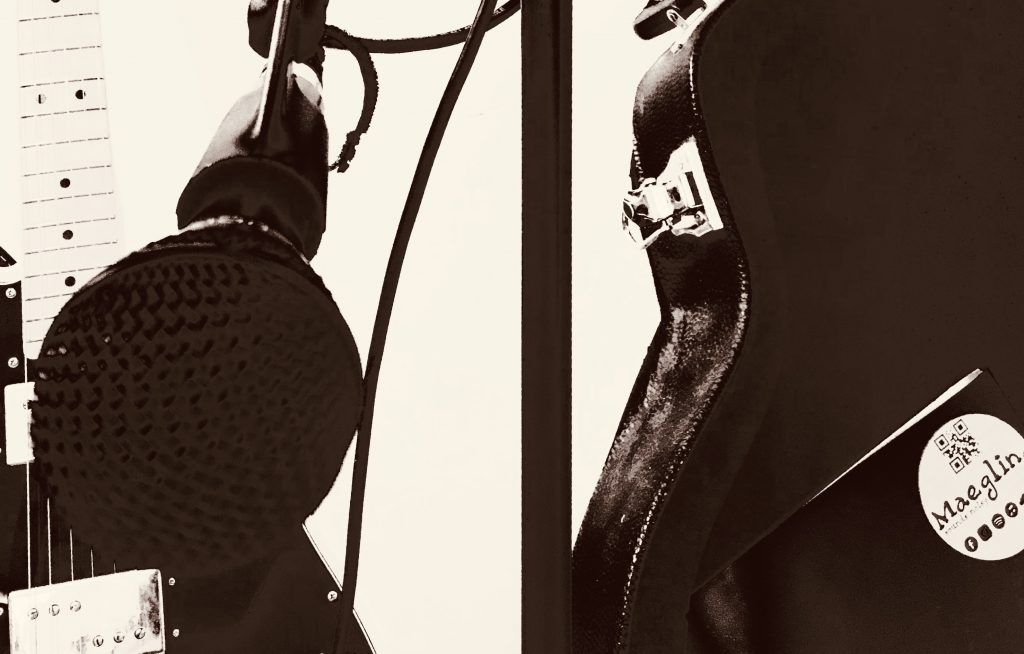 we are going to play live again… we are soooo happy. see shows.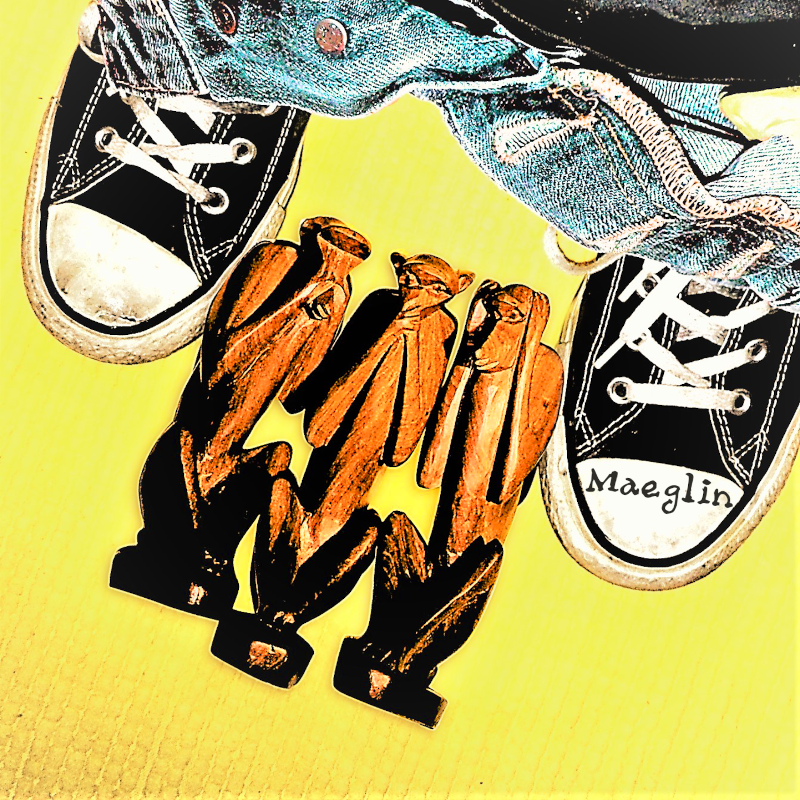 "Shit we don't need" EP is released on many streaming platforms… clickclickclick