Hey! Last-Minute-Show before New Year. Let's have a dancing night at the Beat Baracke in Leonberg. Time to bang and dance. Time to bance with us!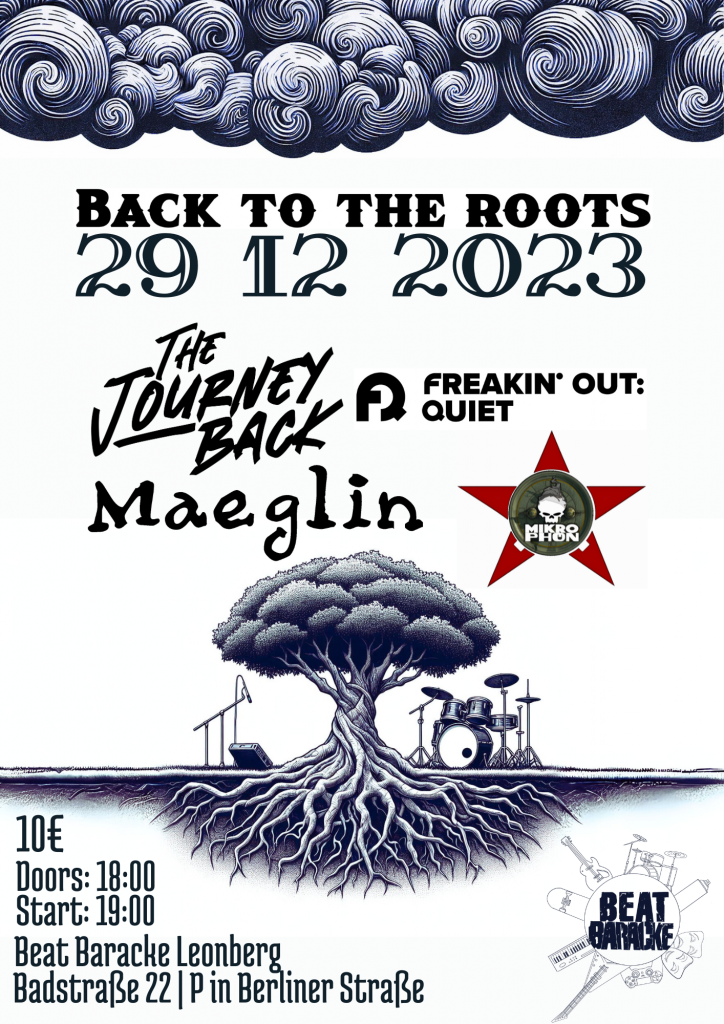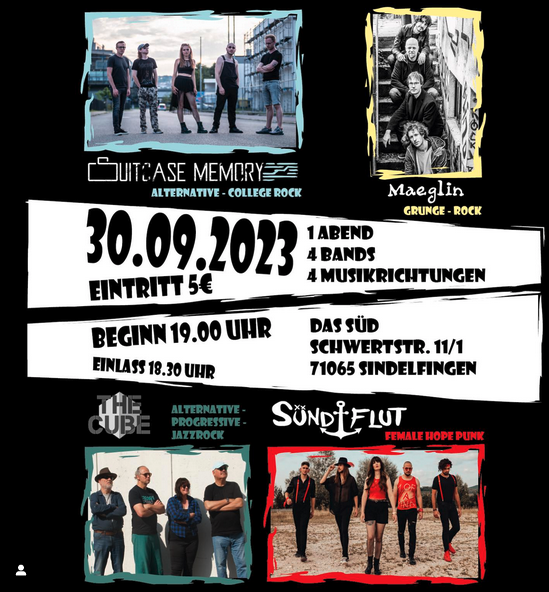 Boom! Again in Emmendingen at the Schlosskeller. Thanks for inviting us again. We will bring stickers, shirts and some awsome songs 🙂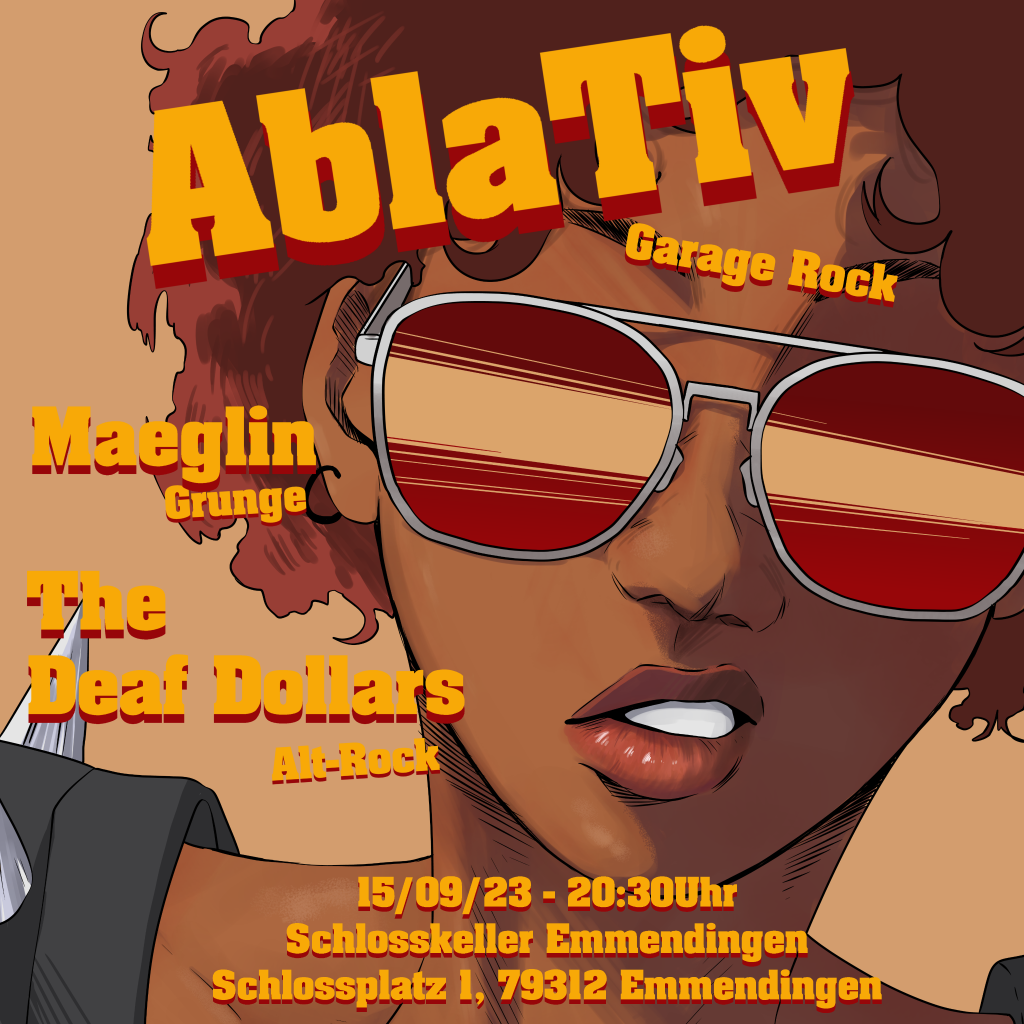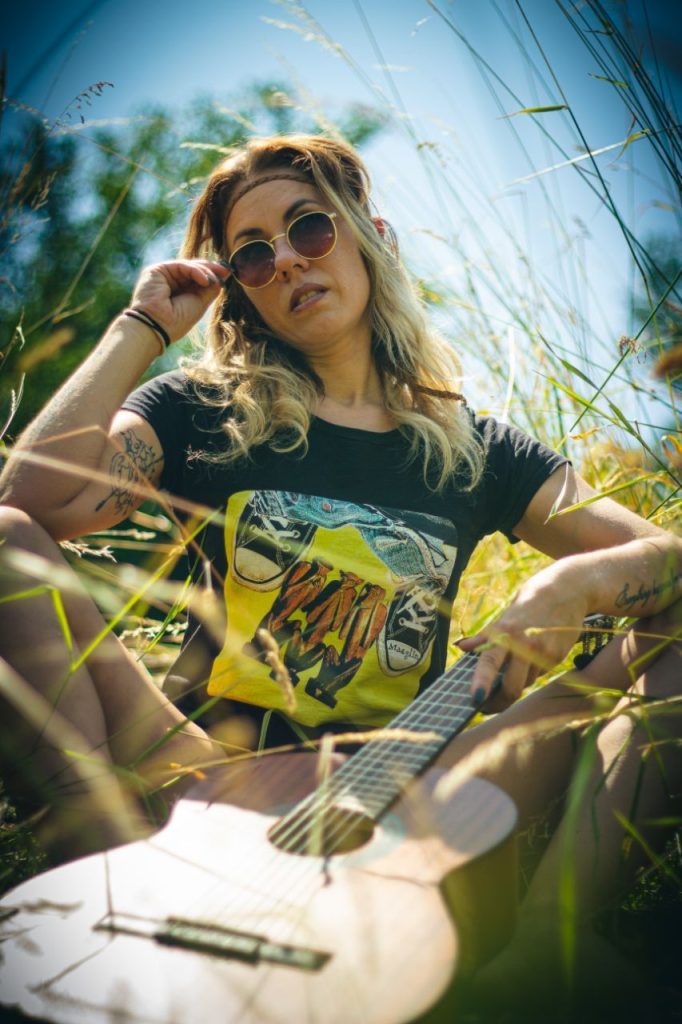 Hey YOU! I heard you don't have that f***ing awesome SHIRT! Oh, come on! I give you a hint. Bother that guys: mail@maeglin
Kids, girls & even boys sizes are available.
Photo Art by JOments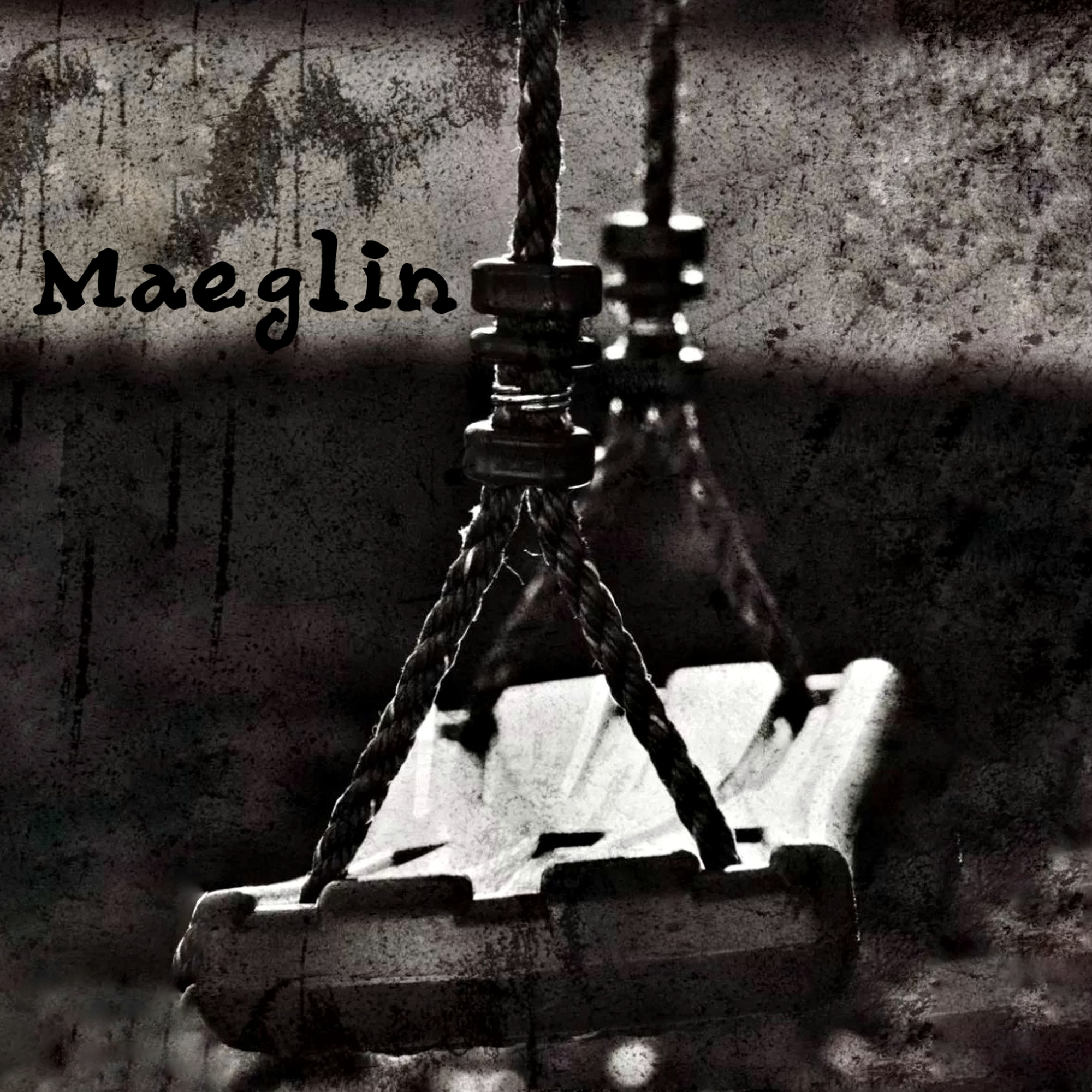 Our EP Change is out NOW!
Take a breath, take a time,
listen to every song deeply.
Cover Art by JOments
BAMMENTAL!!! Thanks for inviting us. Soon we will rock the stage with you and all of you! Check our music on Spotify and join the evening with us.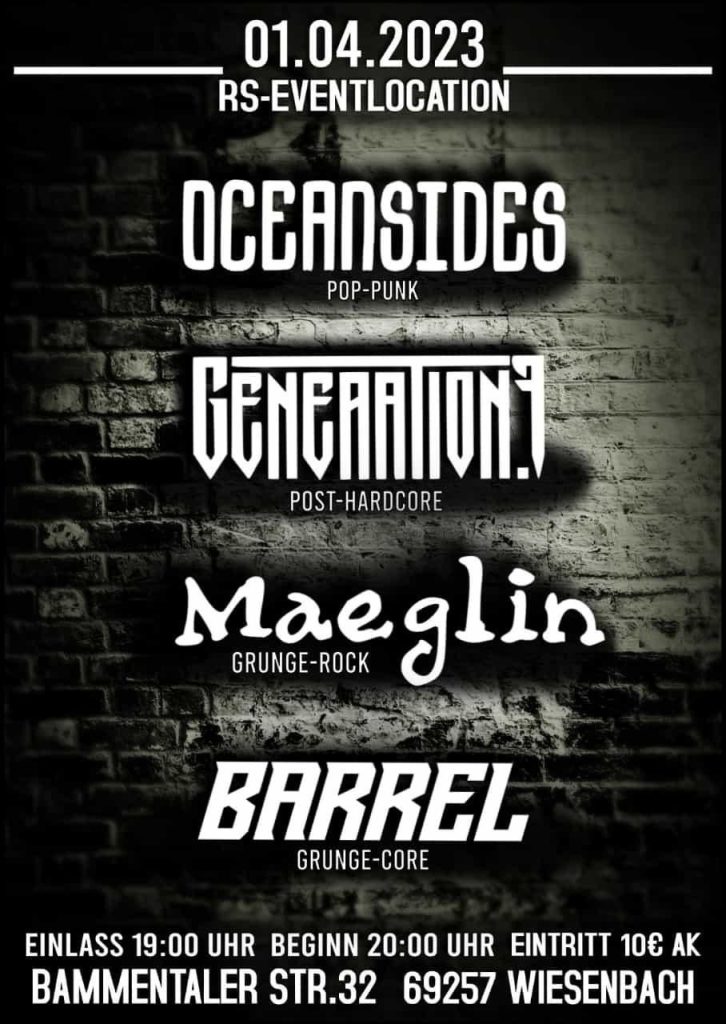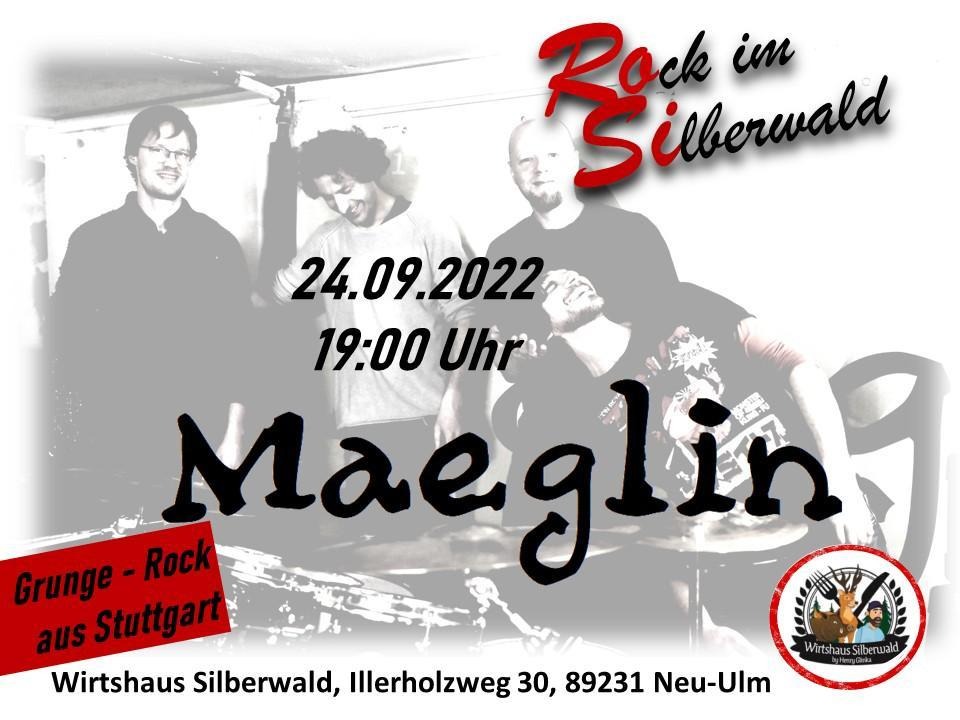 we are so happy to finally play this gig… they have been inviting us two years ago. thank you so much RockXPlosion – we are proud to rock the tent stage on sunday at about 19:00 for half an hour. yeah. don't miss three days of LIVE music with some really cool bands.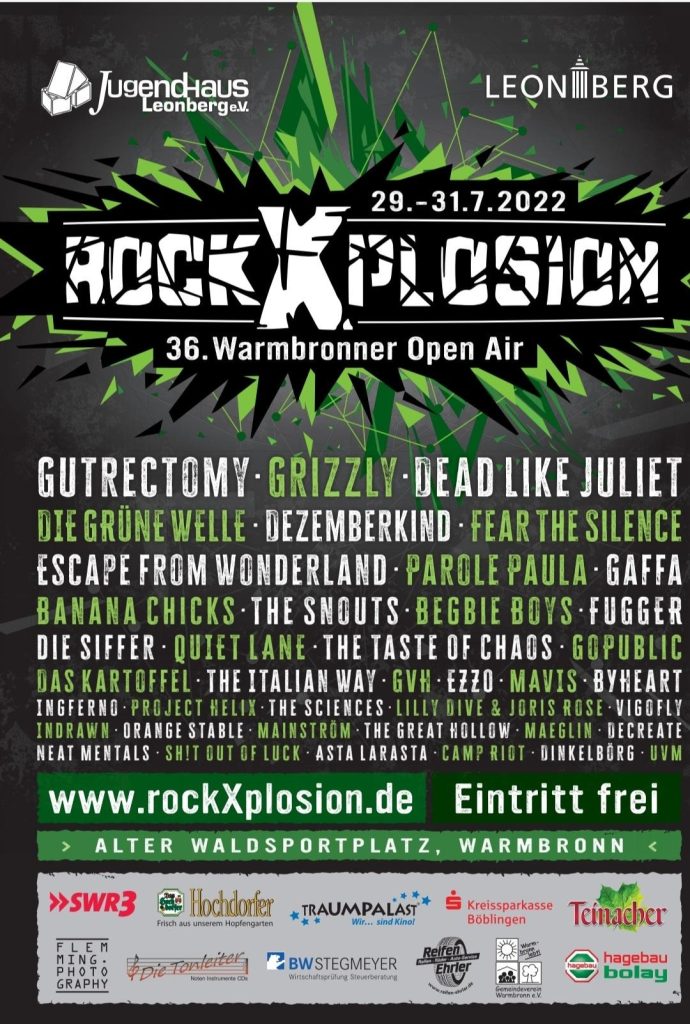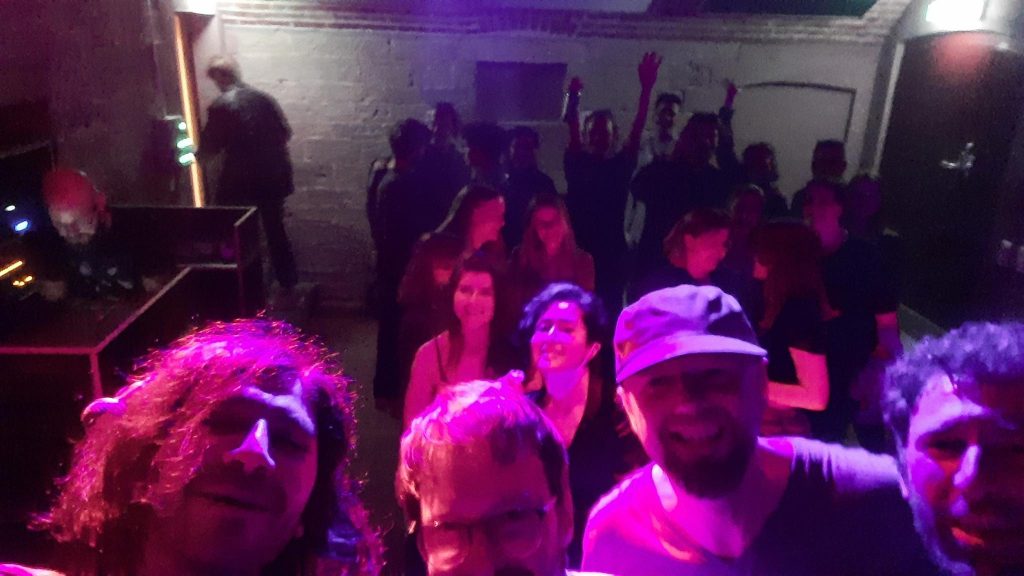 concerts… grmpf! long time ago… these days even soundchecking can be a highlight. watch the full-vid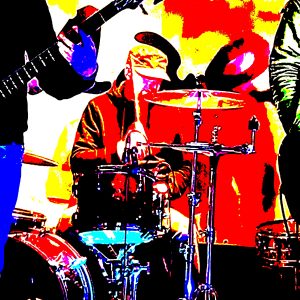 Hey… our next show will be in Warmbronn, 16/10/21… more info will be updated soon.
Oh, the next show is coming soon. 25th Sept. Jugendhaus Abseits, Vaihingen Enz. FREE ENTRY. Doors open at 19 h. Linda Wirth and Pete Jones join the line-up… Don't forget: 3G is obligatory (rapid test is OK)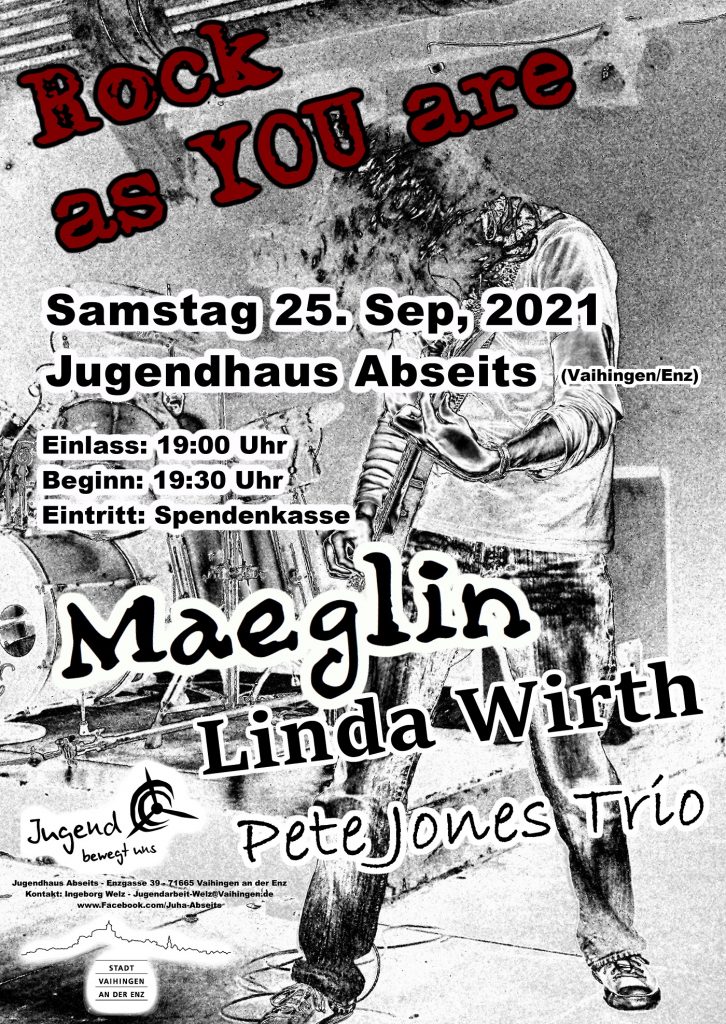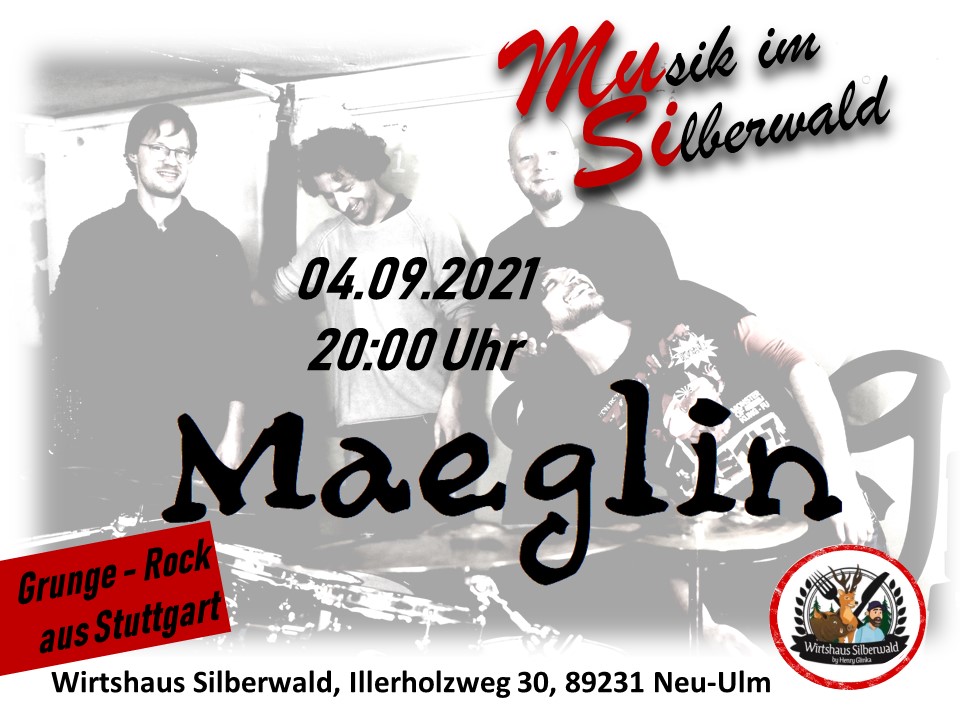 hey hey! next concert is coming soon. see you there? yeah yeah. a fabulous place to hang out and enjoy.
a few more days until our first show in 2021. we are playing the opener at Strohländle, followed by a lot more crazy bands. tickets here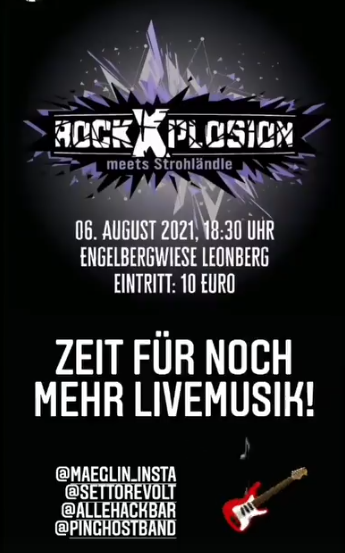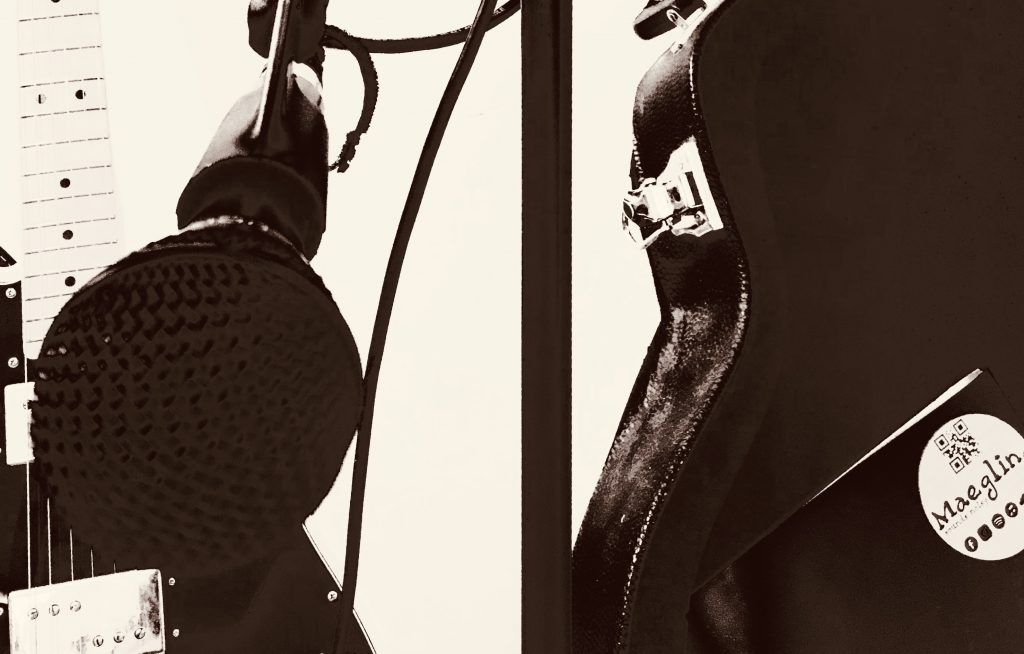 we are going to play live again… we are soooo happy. see shows.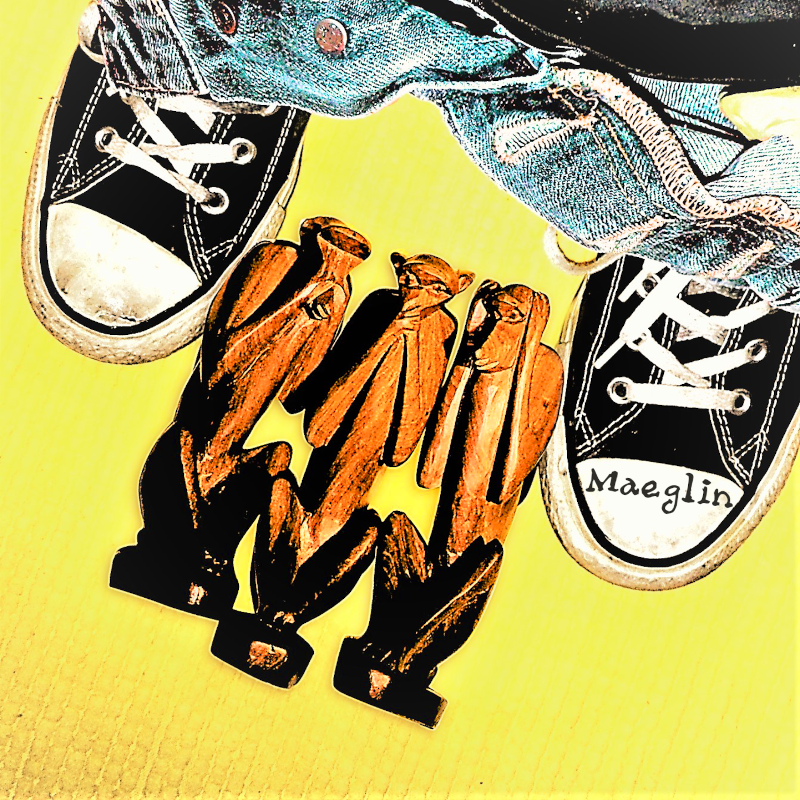 "Shit we don't need" EP is released on many streaming platforms… clickclickclick